Linking you to 3 important groups:
your physicians (and your data), your family and friends, and researchers.
Connect

Share your symptoms, treatments, and knowledge with others

Track your work progress

Track your devices – Monitor your health and fitness goals

Import and export data easily

Easily import and export data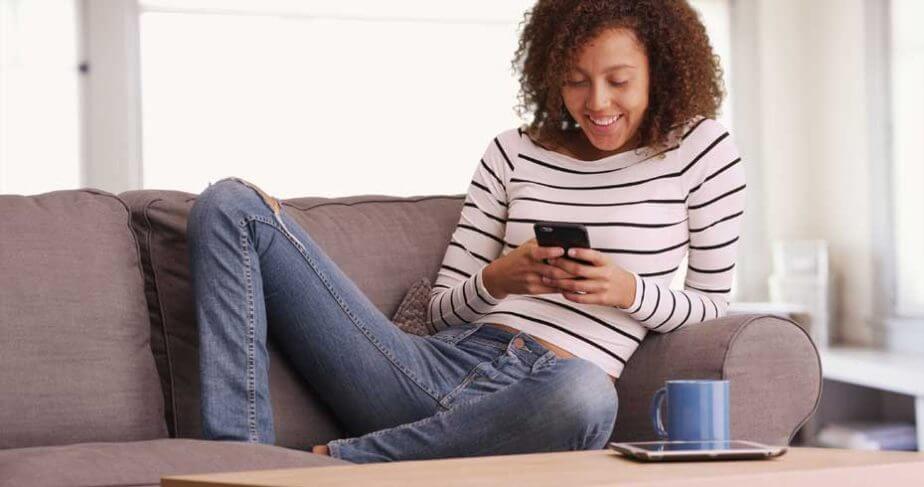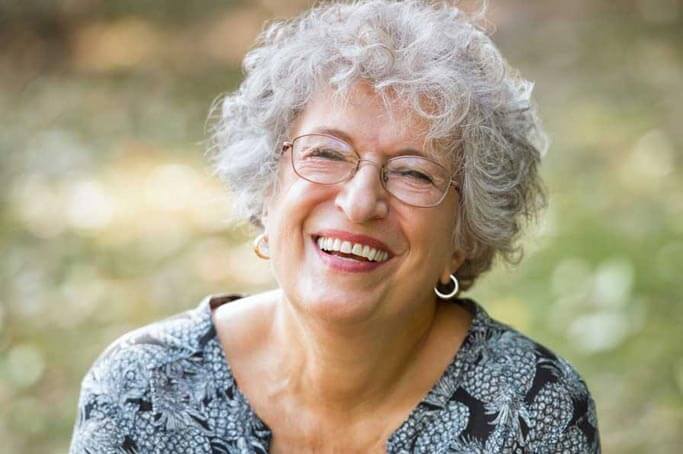 Secure messaging

Share with family and healthcare providers

Connect with researchers quickly

Together we can change healthcare

Get health records

24/7 access to your records
Your Private Network of Sharing and Caring
A secure place to gather your data from your doctors and devices, connect with family, meet new friends, keep a journal, and connect with researchers. We are just starting our journey together and would love to have you join us.