Why you need your own electronic copy of your health records
Quick access to medical records during an emergency is vital to your safety and the safety of your loved one.
It is sometimes difficult and time consuming to get your existing clinic to send your records to another care provider. We make it easy. You have your records, so you can share them.
All your family records in one spot makes it easy to care for multiple people with one login.
Eligibility for studies is usually based on your medical records. You can quickly share your records to get a faster response on your eligibility.
Having all your information in one place allows you to better understand your health. No more fractured data across multiple portals.
The rate of errors in medical records is alarming. Your medical records are used to make decisions about your care. They should be correct. Download your records and review them for accuracy.
Your MyLinks account will include your own secure folder to store your important documents: advance directive, insurance information, etc.
You may want to get a pharmacist consult or a second opinion about your care. We make it easy to share a temporary link for consult review.
Connect

Share your symptoms, treatments, and knowledge with others

Track your work progress

Track your devices – Monitor your health and fitness goals

Import and export data easily

Easily import and export data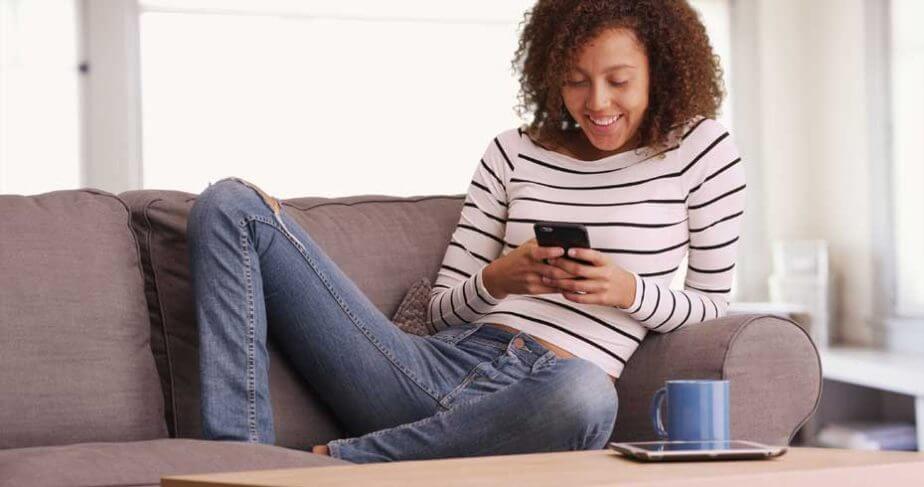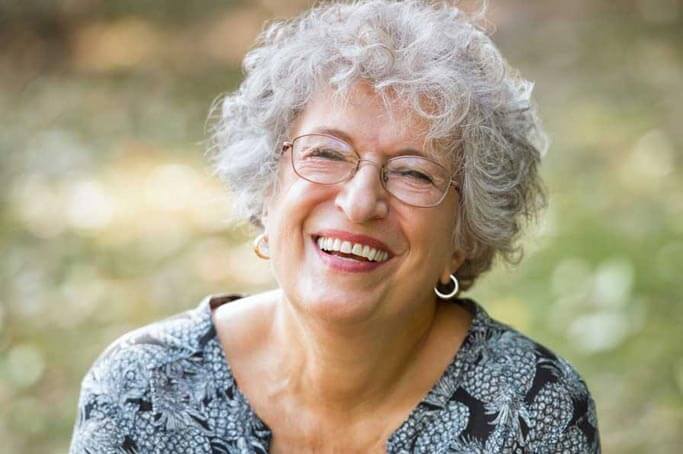 Share

Three ways to easily share your data with others

Connect with researchers quickly

Together we can change healthcare

Get health records

24/7 access to your records
We Care
We developed MyLinks because we really care about improving healthcare for all. We believe that having your records will help you to understand your health better. Providing ways for you to connect and share with your family and your healthcare providers will allow you to build and keep your care team informed. Connecting you with researchers will help us all to run the race together to find cures faster.

Software backed by compliance