What is MyLinks®
Patients having electronic access and control of their full medical record will have more impact on health outcomes in the future than physician's use of electronic health records (EHR). Patients will now have their own EHR in the palm of their hand, and a network of people to encourage and help them get better and stay better!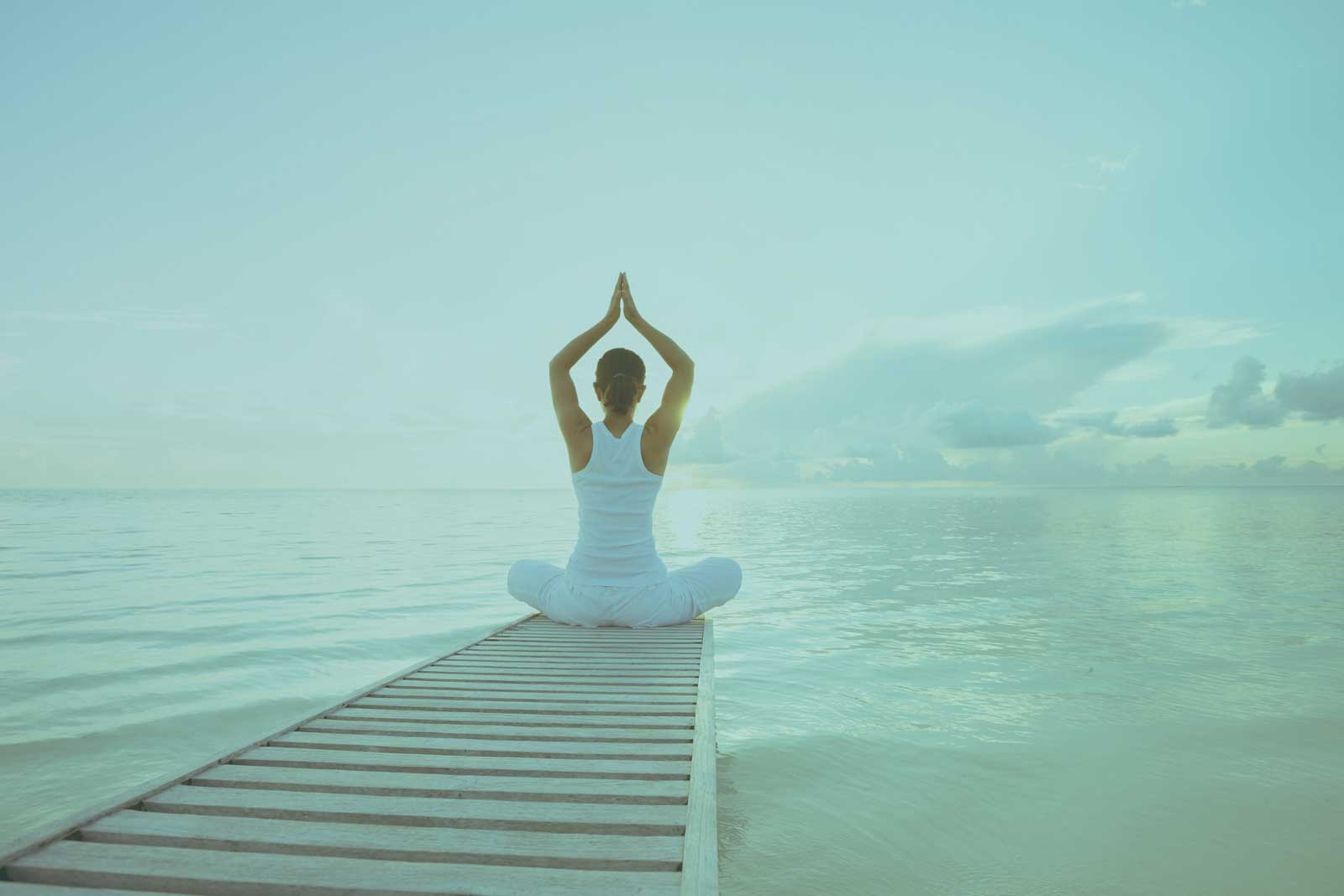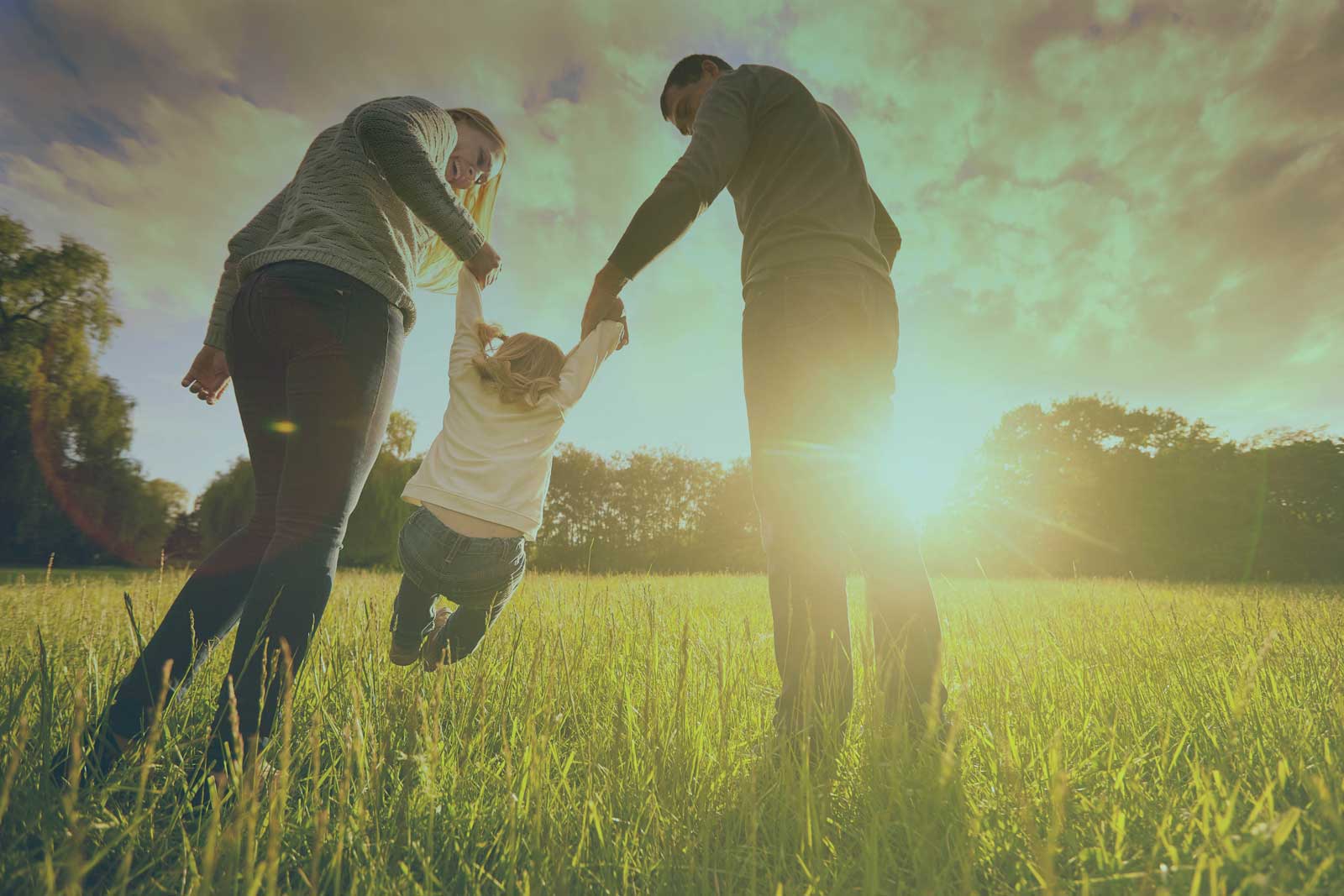 Why Use MyLinks®
We are on the verge of a new era of healthcare, with patients taking a more active role in their care and health decisions. Many hospital stays will be replaced with remote monitoring in patients' homes. Patients will be able to share their full medical records with research - giving better, faster, and less costly data - to find cures faster.
Interoperability
MyLinks® is an interactive platform that allows a person to import their medical information from all their healthcare providers into their own personal health record (PHR). MyLinks® is built using the Fast Healthcare Interoperability Resources (FHIR), the newest technology for standardizing healthcare data.