Together we can make a difference
Our Medical Records
Take a more active role in the care and decisions of your health in this new era. Retrieve your medical records from all of your healthcare providers into your own personal health record. With MyLinks®, data will flow freely to and from patients, allowing patients and providers to more easily understand and monitor health conditions.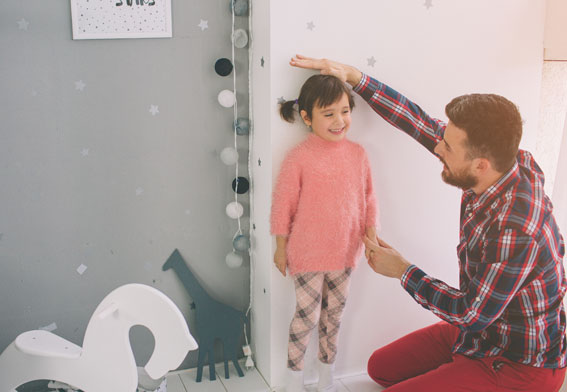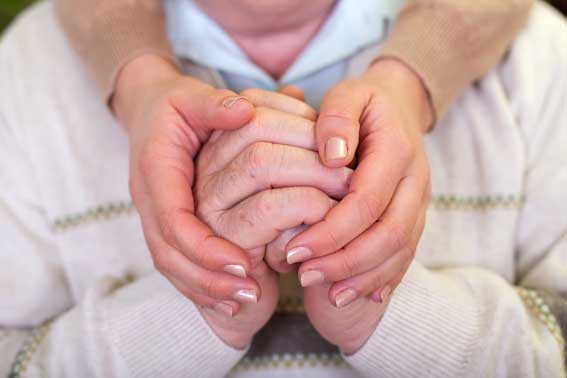 Care Team
We need a care team to help us walk this journey – our family, our friends, others who have the same issues. Connect with and encourage each other in a safe and private platform.
Research
Safely and securely share your medical records with research – giving researchers better, faster, and less costly data – to find cures faster.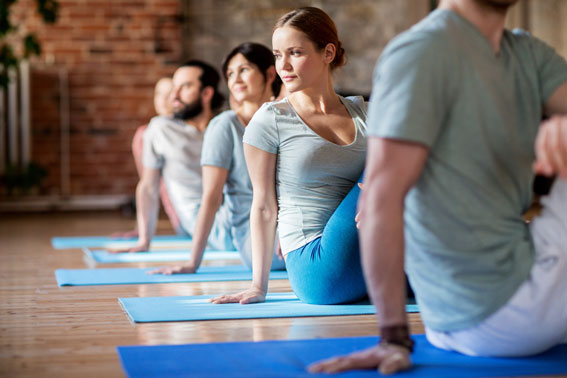 MyLinks® can help…
For the past two decades, we have been writing software to help doctors understand more about us (patients) – so they could take better care of us.

We decided it was time to write software to help us understand more about our health so we could be empowered to take better care of ourselves and those we love.