Engage and Empower Patients
Government Mandates
Government policies have instructed physicians to allow patients to access their medical records using any application of their choice. The provider ensures the patient's health information is available for the patient (or patient-authorized representative) to access using any application of their choice that is configured to meet the technical specifications of the API in the provider's CEHRT.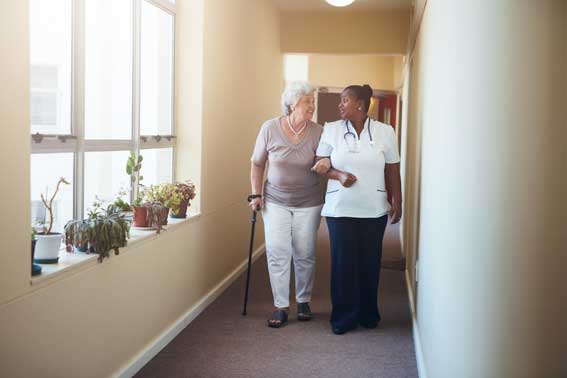 Understanding Your Patients
Government mandates should not be the only reason. A patient's ability to aggregate, store, and share their medical records from all their providers will allow them to:

Better understand their conditions
Supply you with a complete health record
Keep you updated on changes to their health
Healthcare is a Team Effort
Research has shown that patients with better understanding are more likely to have better medication adherence and health outcomes. Healthcare is a "team effort" and keeping you informed is most important.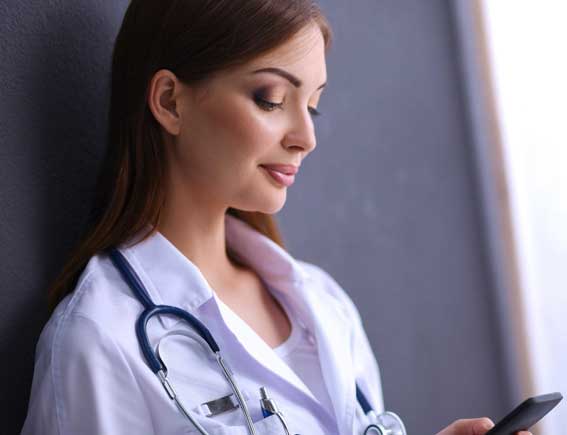 Get Started Today
MyLinks is free to patients and physicians. If you would like to invite your patients to use MyLinks, please contact us.