Connecting with Research Candidates is easy with MyLinks®
Finding Candidates
With MyLinks®, you will be able to connect with patients who have expressed an interest in research or sharing their data.

Our hope is to help find cures faster, easier, better, cheaper. We are convinced that good data is the key to finding cures faster. We want to empower MyLinks® users to join the race…to get us to the finish line faster.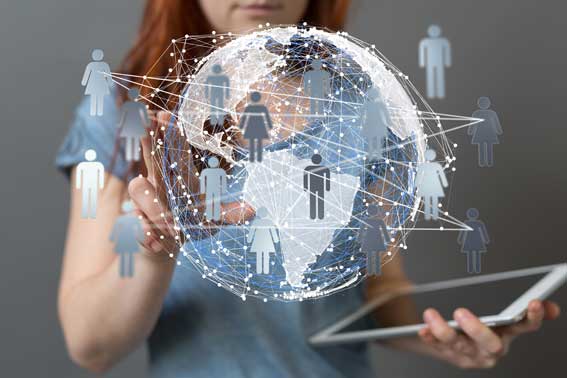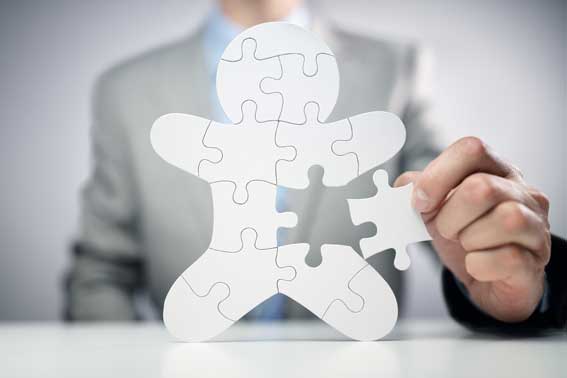 Structured and Complete Data
Patients can share their complete structured and aggregated record from their full care team. All data items include data provenance so you can identify the source of each data item.
Longitudinal Medical Record
Connect with patients over an extended period of time to get a better longitudinal electronic record with fully structured data.

You can create and send custom questionnaires and assessments to patients to better understand their needs, histories, symptoms, etc.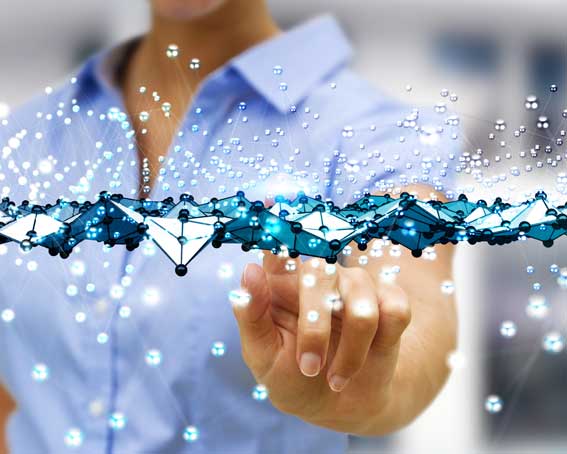 Research, faster, better…
Whether you want to find candidates for clinical trials, or just want to ask patients what flavor of cough syrup they prefer…we know there are some MyLinks® users who would love to engage with you.

If you have an interest in partnering with us, please contact us.